Strengthening
Infrastructure
Our infrastructure pillar focuses on the development projects we've helped bring to life across Rwanda with the use of our SIMANYARWANDA.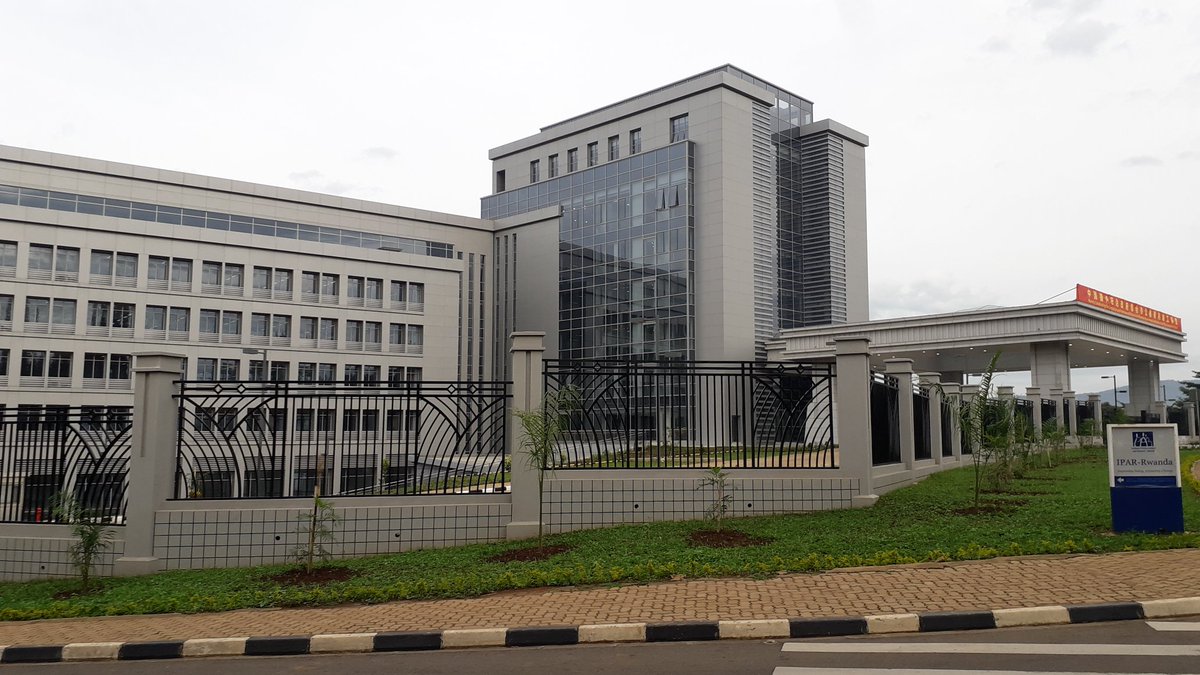 Prime Minister's Offices
With 15,900 square metres of floor space, the Prime Minister's offices have seven storeys divided in two wings with 5 storeys each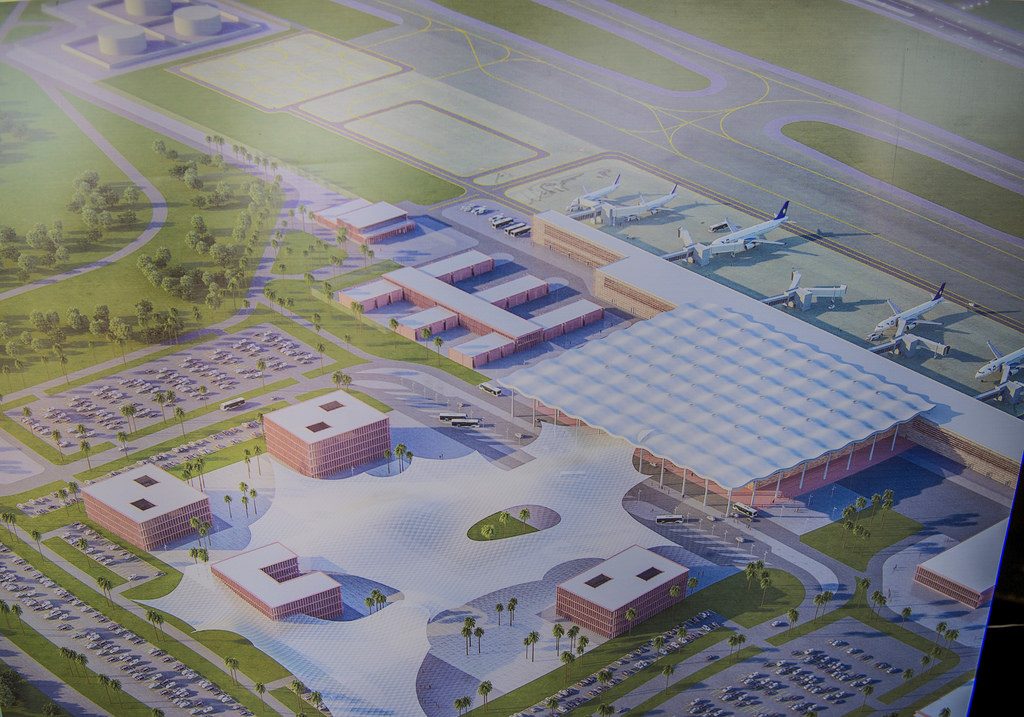 Bugesera Airport
Located in southeastern Rwanda, Bugesera International Airport will become Rwanda's largest International Airport, serving commercial flights destined to and from the greater Kigali metropolitan area. When completed it will complement the Kigali International Airport, which is now operating at maximum capacity. After the first phase of construction, the airport will have the capacity to welcome seven million passengers a year and fourteen million after the second phase.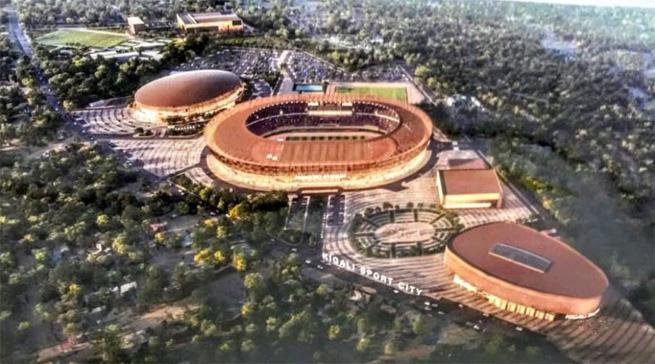 Amahoro Stadium
A multi-purpose stadium with the capacity to accommodate 25,000 people, it is the largest stadium in Rwanda and it is currently under renovation to modernize it and upgrade its capacity to 45,000 seats.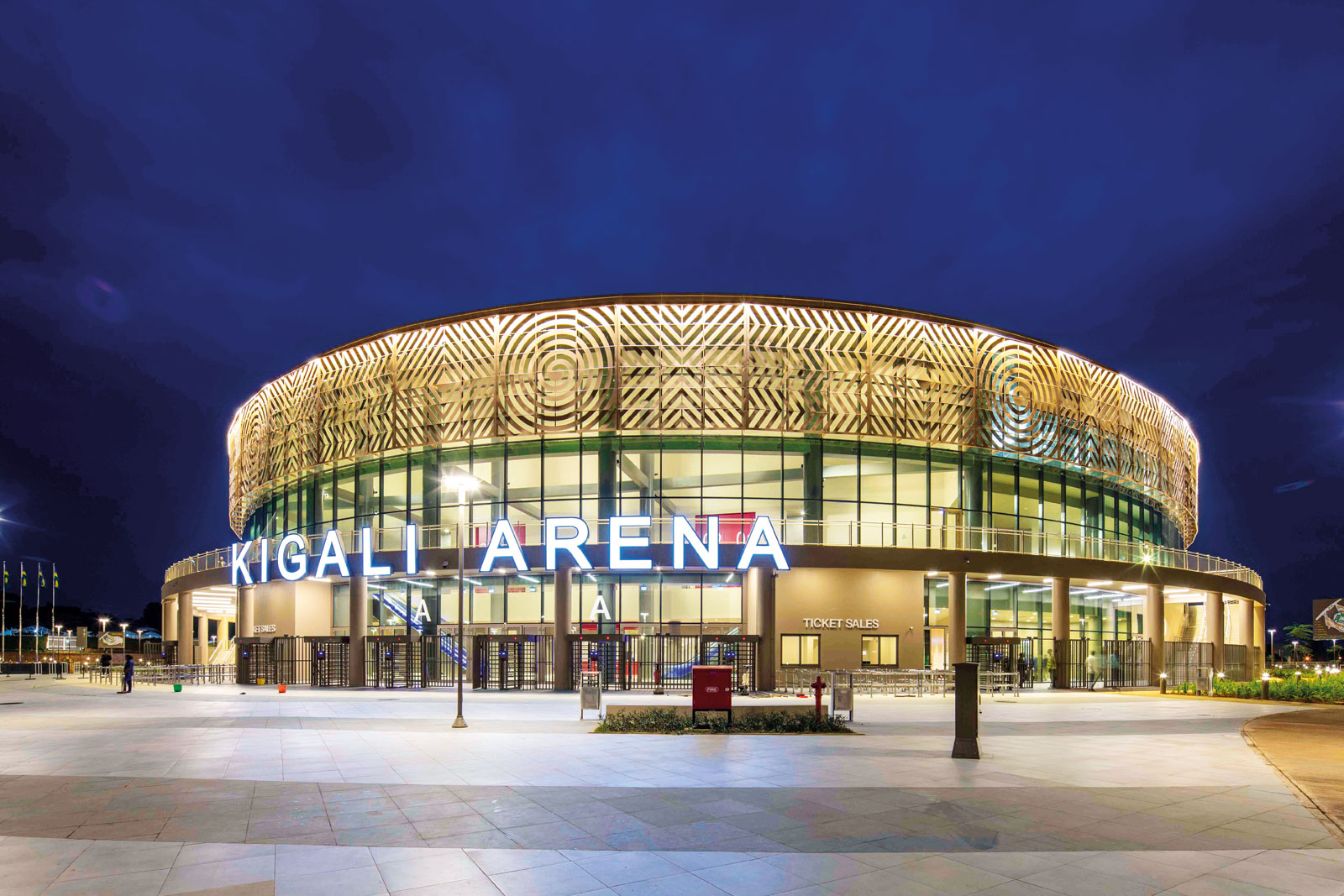 BK Arena
multi-purpose indoor arena with the capacity to host 10,000 people was built and finished in 2019, It is the biggest indoor arena in East Africa.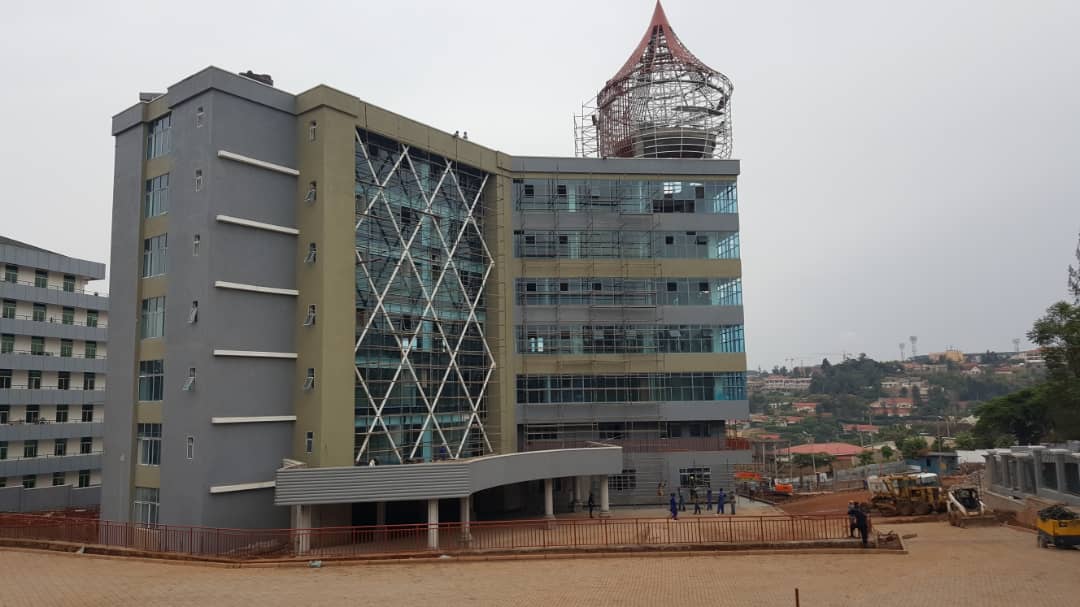 Gasabo District HQ
Inaugurated in 2019, the Gasabo District HQ is a seven-storey building at the heart of Kigali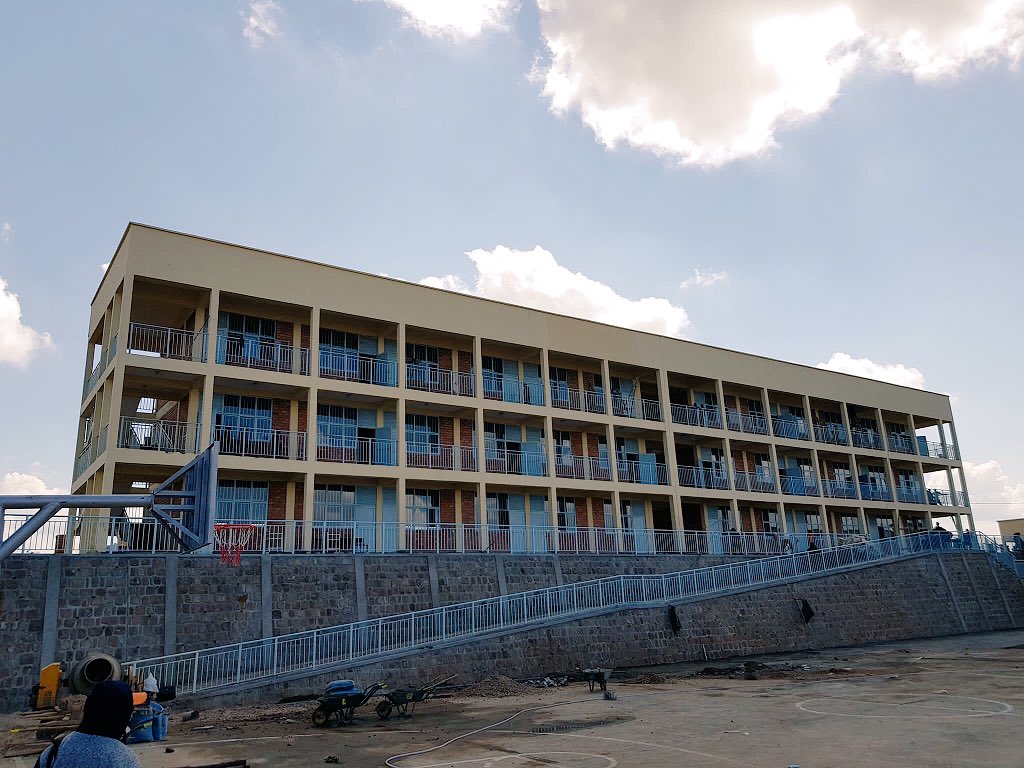 Horezo Model Village
a 25 house model village, Horezo was inaugurated during the 24th National Liberation Day celebration. The village is also home to a 12-year basic education school, an early childhood development center, a health post and a multipurpose center