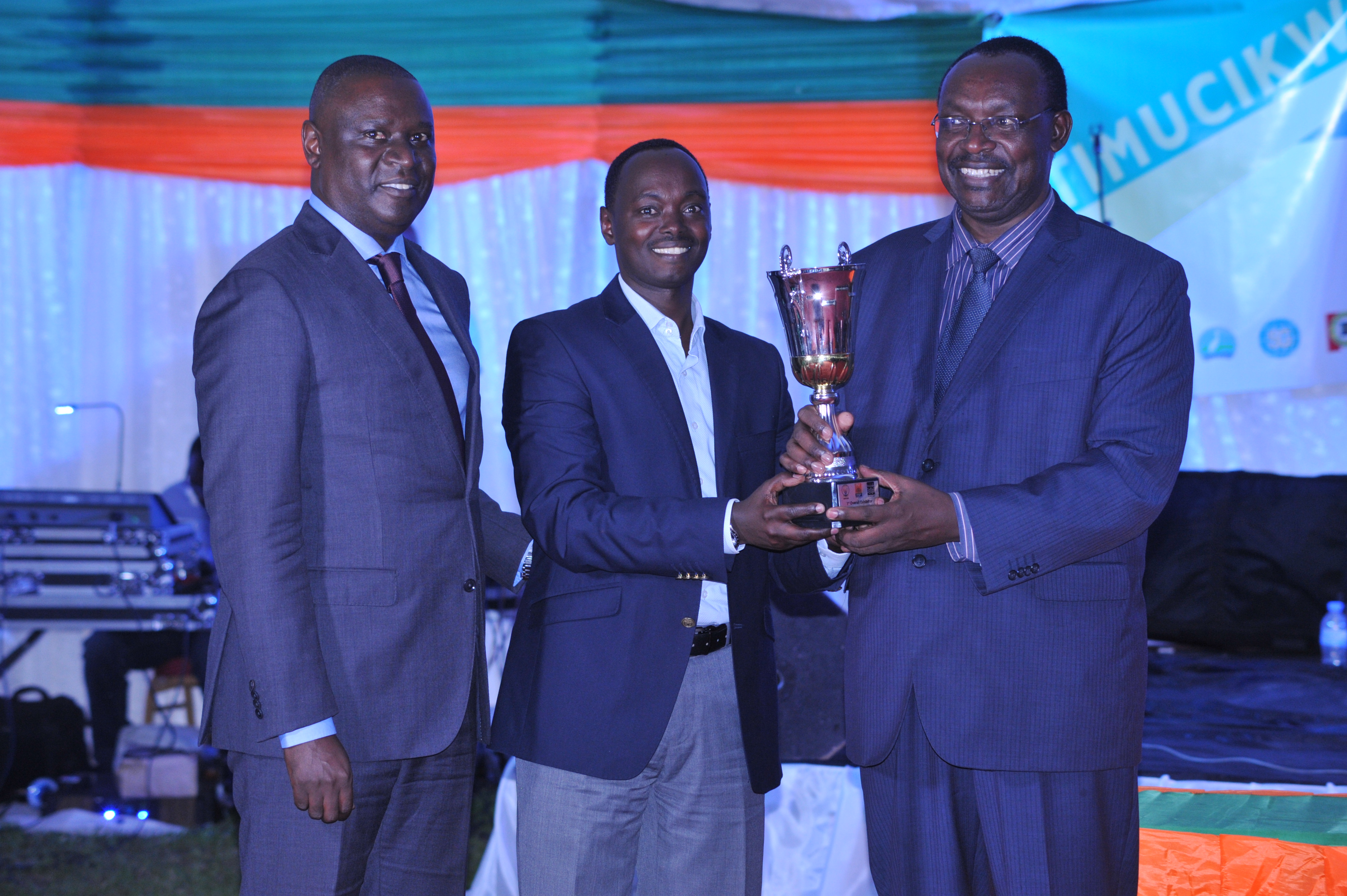 CIMERWA, emerged as the best exhibitor at first Made-in-Rwanda exhibition that was geared at promoting locally-made products.
Private Sector Federation chairperson Benjamin Gasamagera said there is no need to import products yet we have good quality products made locally.
"We want to promote the high standards and excellence of local products," Gasamagera said, adding that the outstanding winners exhibited a great deal of excellence in quality customer care, innovation, consistency and standards.
Saidi Hitimana, one of the exhibitors, lauded the expo idea, saying it gave them a chance to showcase what local businesses can do.
He said the exhibition should be made an annual activity.
The Minister for Trade and Industry, Francois Kanimba, said the expo will also be held in other parts of the country and urged the business to invest in advertising.
"Entrepreneurs don't have the culture of advertising their products, we encourage you to advertise," Kanimba said.
He added that Made-in-Rwanda campaign targets sectors with high potential growth that can satisfy the local market fully and compete with regional and international markets.
John Jovith Malidadi, the sales distribution manager at CIMERWA, said their focus on customer care and creativity in stand set up and product display may have convinced the judges.